Fully Modern Cottages on Cedar Lake
We are a drive-in camp located 170 miles north of International Falls, Minnesota.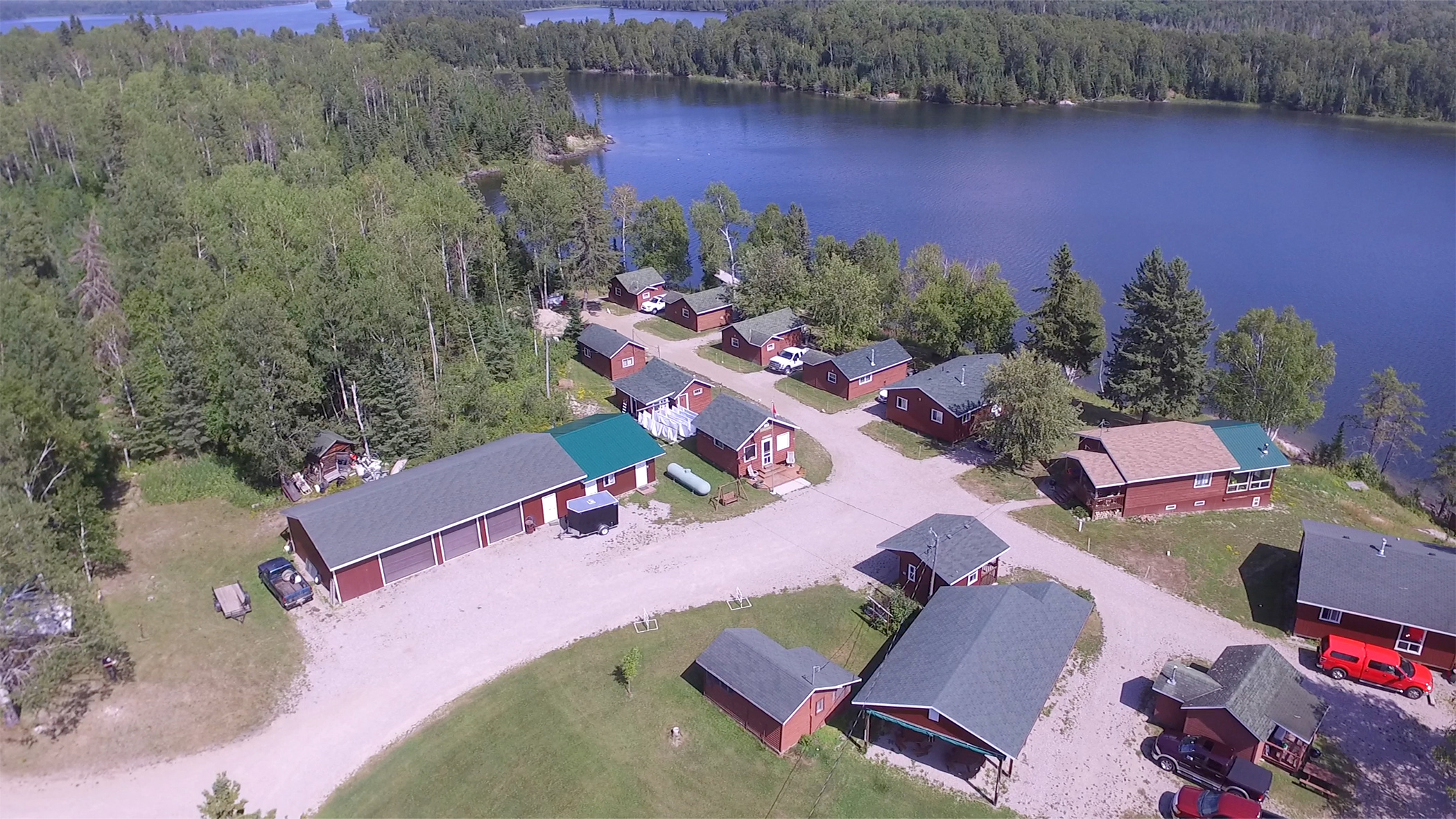 Cedar Lake Camp has eleven fully modern cottages of various sizes to accommodate groups of two to twelve. Our cottages are situated close to shore with a porch and an unobstructed view of the lake, just a few steps from your dock and boat. Every cottage is spotlessly cleaned and prior to your arrival. They each have their own private bath with lots of hot water and are fully equipped with refrigerator, microwave, gas range, cooking utensils and dishes. A grill and picnic table are also provided. Bedroom arrangements include single and double beds and/or combo bunks with pillows. Automatic propane heat is provided as well.
Thank you for browsing our website and we hope you will choose Cedar Lake Camp for your next fishing vacation.